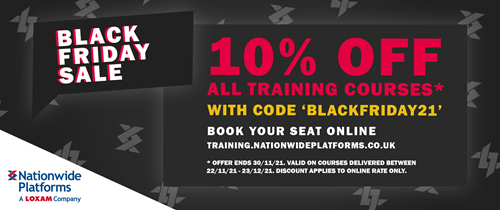 Nationwide Platfoms is the largest provider of IPAF training courses throughout Europe. We have 30 training centres located throughout the UK ensuring that we'll have one local to you.
We're accredited by IPAF and all of our courses are delivered by our highly trained, award winning instructors.
Book your IPAF training course online today.
IPAF's MEWPs for Managers training course covers what managers need to know for safe and effective use of MEWPs on site, including planning the job, conducting a risk assessment, selecting the right equipment for optimum cost-efficiency and mitigating all possible risks. This course has been designed to be completed solely on eLearning, on compatible PCs and tablet devices.
from

£95.00

per person
Choosing the right Mobile Elevating Work Platform (MEWP) for a working at height task can be a complex challenge. Being confident and sufficiently knowledgeable to select the right platform for the job directly reduces risk. Correct platform selection also improves the effectiveness and efficiency of MEWP operation, reducing unnecessary costs and ensuring site safety. The course guides candidates through the process of determining the right powered access unit or units for a given task.
from

£65.00

per person
IPAF PAL Card
The PAL Card (Powered Access Licence) is recognised worldwide across industries as proof of platform operator training to the highest standard. It is issued by the International Powered Access Federation (IPAF) to platform operators who successfully complete a training course
Find out more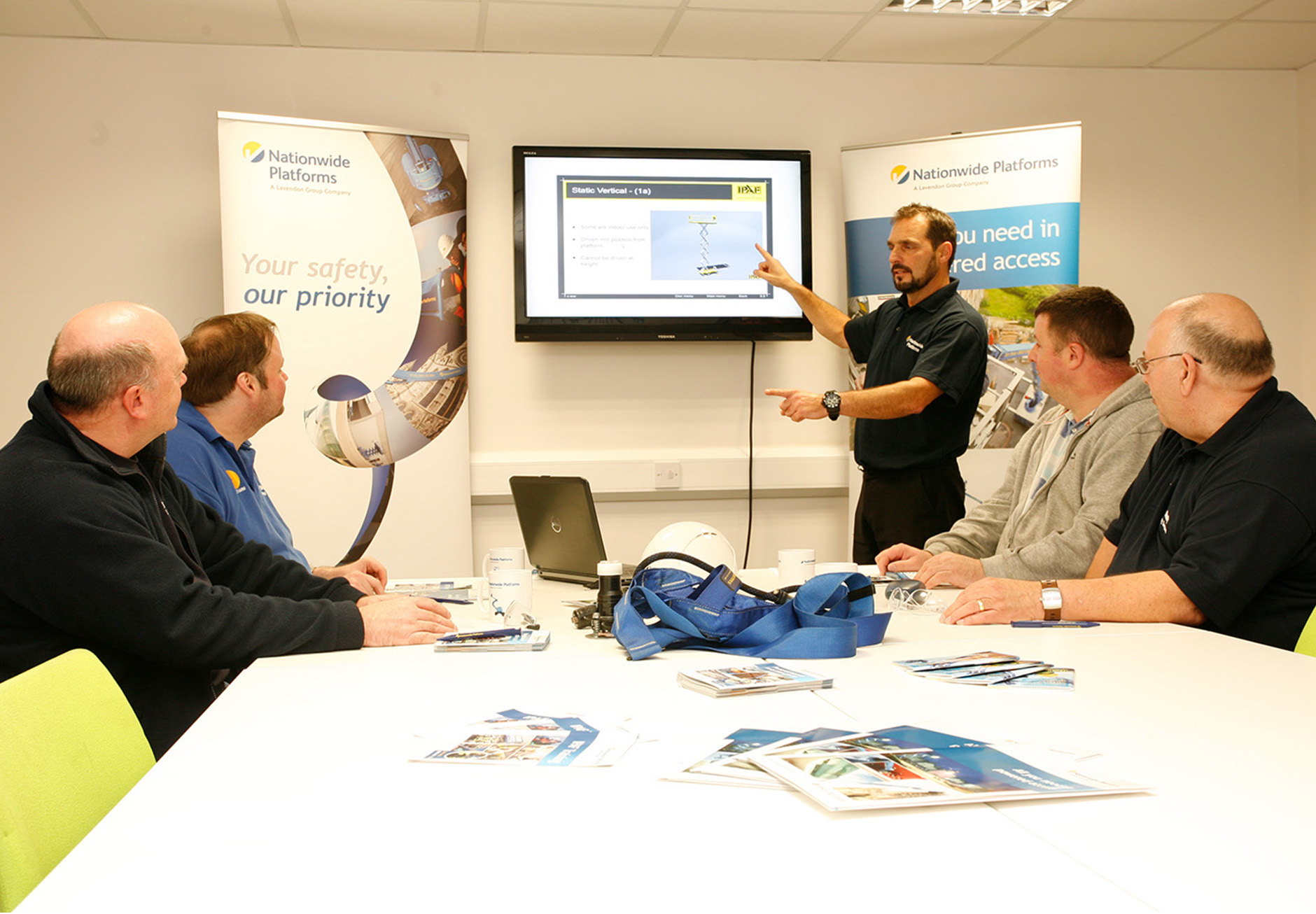 IPAF ePAL
From May 2021 all candidates who undertake IPAF training and pass will get their licence digitally through IPAF's new app, ePAL.
Find out more